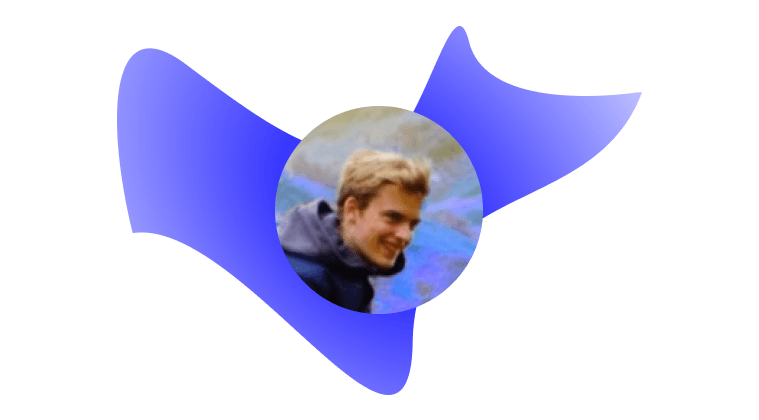 I'm Bruno.
Welcome to my blog! I write about my experience solving management and engineering problems in the context of startups. As I'm constantly learning new things along the way, topics will vary depending on what's most important to save for the future, as I'm creating a collection of resources of everything I think is relevant for building software and building and growing software companies.
That said, all timeless posts are tagged as Evergreen, for your convenience.
What do I do?
I'm studying Management and Technology at Technical University of Munich. Since 2018, I've been working as a software engineer at Hygraph, building the backend infrastructure that has powered billions of requests creating modifying, and delivering dynamic content at scale.
Apart from studies and work, some of my current side projects include
Engineering
In recent years, I've worked primarily as a software engineer, building backend services handling millions of requests per day, using technologies like Golang, GraphQL, PostgreSQL, TypeScript, and Node.js. I've also spent a fair share of my time building frontend web applications using React.js, Apollo, and XState. In addition to full-stack web engineering, I'm also building mobile applications for iOS using Swift and SwiftUI/UIKit. While I love trying out new and experimental technologies, I strongly prefer battle-tested solutions and boring technologies for production systems.
Management
In the years working with Hygraph I discovered my interest in startups and building companies, beyond the engineering space. In 2020, I picked up management studies to get more insights into what is needed to run a company. Of course, academia doesn't replace real experience, so I'm looking forward to entrepreneurial opportunities down the road, starting with the side projects above.
Data Visualization & Exploration
To improve decision quality with data, I've started to analyze, explore, and visualize data generated from this blog, and other work.
Building this blog
This site is built with Next.js and TailwindCSS and hosted on Vercel.