I'm Bruno.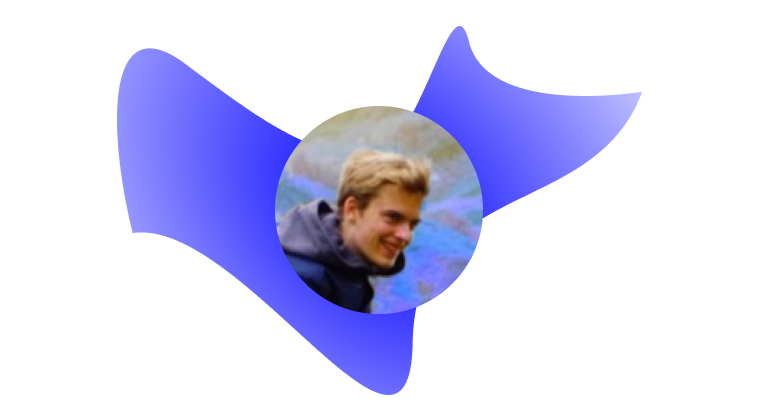 I'm a software engineer from Germany, interested in modern technologies around the web, containers & cloud platforms, music production, entrepreneurship & SaaS business models, going on bike tours, running, personal knowledge management, and whatever else comes up along the way.
What do I do?
I'm studying Management and Technology at Technical University of Munich. Since 2018, I've been working as a software engineer at GraphCMS. I'm also building a platform where you can meet people with a similar taste in music, sonata.
I've worked as a software engineer, building backend services handling millions of requests per day, using technologies like Golang, GraphQL, PostgreSQL, TypeScript, and Node.js. I've also spent a fair share of my time building frontend web applications using React.js, Apollo, and XState. I'm also building mobile applications for iOS using Swift and SwiftUI/UIKit. While I love trying out new and experimental technologies, I strongly prefer battle-tested solutions and boring technologies for production systems.
There's a lot going on at once right now, so to get some ideas out of my head and prevent more unfinished side projects from sitting in the corner, I try to write as much useful stuff down and put it on this site, hoping that I might reach other people with similar ideas. I'm also at a stage where I'm trying out a lot of things (building side projects, writing blog posts, studying, working at a startup, working fully remote, etc.), so inevitably I need some place to put out my experiences.
This site is built with Next.js and TailwindCSS and hosted on Vercel, behind Cloudflare. It's a powerful setup that allows me to put out content fast, and change things even faster.
Oh right, if you want to stay on top of my released blog posts, don't forget to follow me on Twitter!
👋 Get in touch
I'm not up for a job opportunity at the moment, but if you have an interesting request, a collaboration in mind, or feedback on a post, please feel free to reach out!
My platforms & How to get in contact